Lynnwood Retrievers
Lynnwoods Roxy Sunraze on the Willow, CGC

 Congratulations for passing your Canine Good Citizen test!
Roxy 
Roxy is the perfect example of the Labrador Retriever Breed.  Beautiful, smart, trainable and the perfect companion.  She is very affectionate and great with kids as well as adults. She loves to be with everyone and shows her affection in everything she does.

Roxy has extensive obedience training.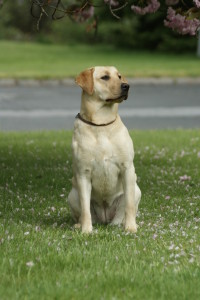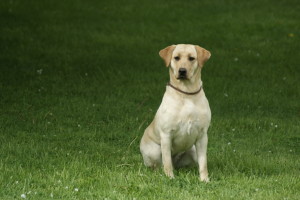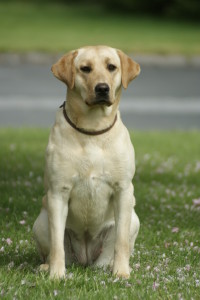 She has worked quite a bit on her outdoor hunting training. She has shown great progress in her retrieving. She has worked with a top professional trainer to help sharpen her skills and to give her more experience with various           game birds.
From this point forward, she will continue to make great strides in becoming a more completed working retriever. 
Roxy has impressed us with her continued  ability to learn fast

                  She will still need a fair amount of work, but we believe that she has both the desire and ability to become a great waterfowl dog.
Roxy learning to hold the bumper in her mouth.
Roxy is being playful in this picture with the bumper.  Roxy, as a puppy had been living in the lap of luxury.  Roxy had never been in the fields with bumpers let alone wild birds; that is until our dear friend Troy starting working with her several months ago.  He was  training her to be a working retriever. She responded well to the new life of working and training.
The excitement and energy that Roxy was showing in the fields was fun to watch!  The end of February he introduced her to live birds.   Each time he took her out she got better and better and became great at retrieving game birds within a couple of days.